A worldwide team of more than 100 Experts based across 7 offices in Europe and Asia.
A passion for technology innovation and finance
Upskills was founded in 2009 by banking experts with strong background in finance, sharing a common passion: technology innovation and finance.
Our expertise in capital markets software, combined with strong functional knowledge and our commitment to excellence makes us quite unique in the industry.
Our mission is to help our clients deliver successful projects, design innovative solutions and build a great company that attracts and develop talented people.
Headquartered in Singapore, we have established a strong footprint worldwide with offices in Hong Kong, Thailand, Malaysia, Vietnam and Canada. As Innovation is one of our driving values, we have created an Innovation lab in Paris.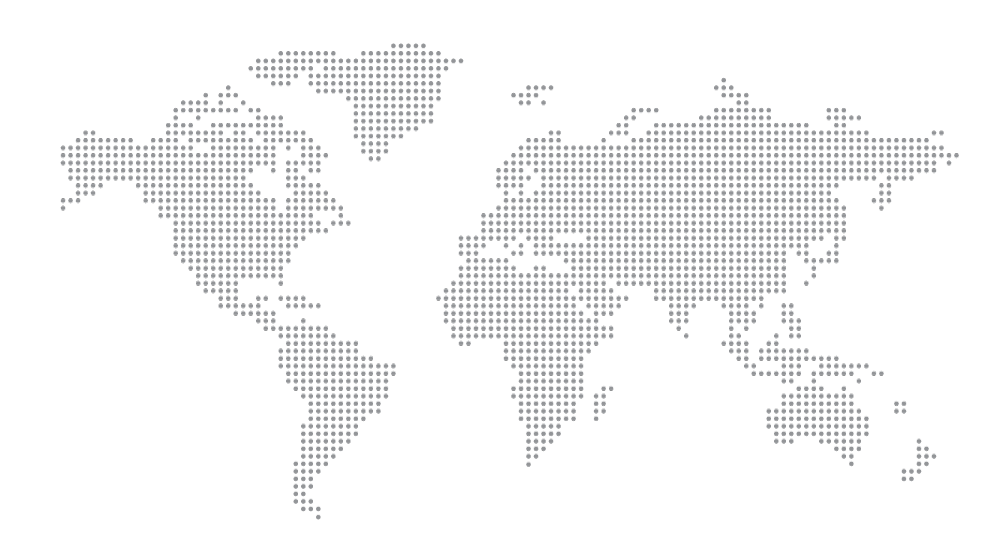 Years of delivering Excellence
Since our inception, our core values drive our decisions and the daily actions of our teams across the regions.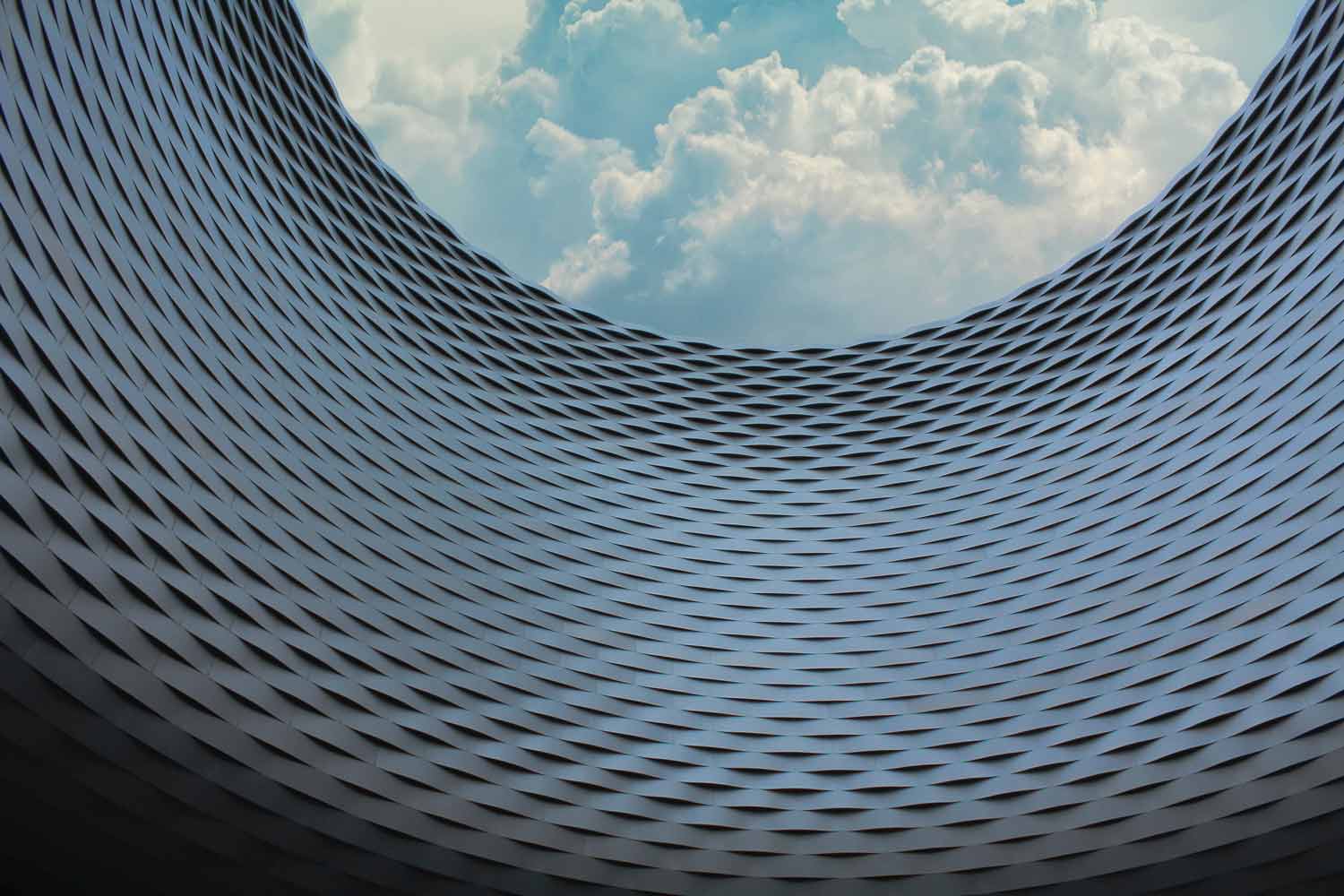 Dedication to Excellence is embedded in Upskills DNA and is our differentiator. This value is expressed in our desire to surpass ourselves to provide value to our clients.
Innovation is one of our founding values and makes us stand apart in our industry.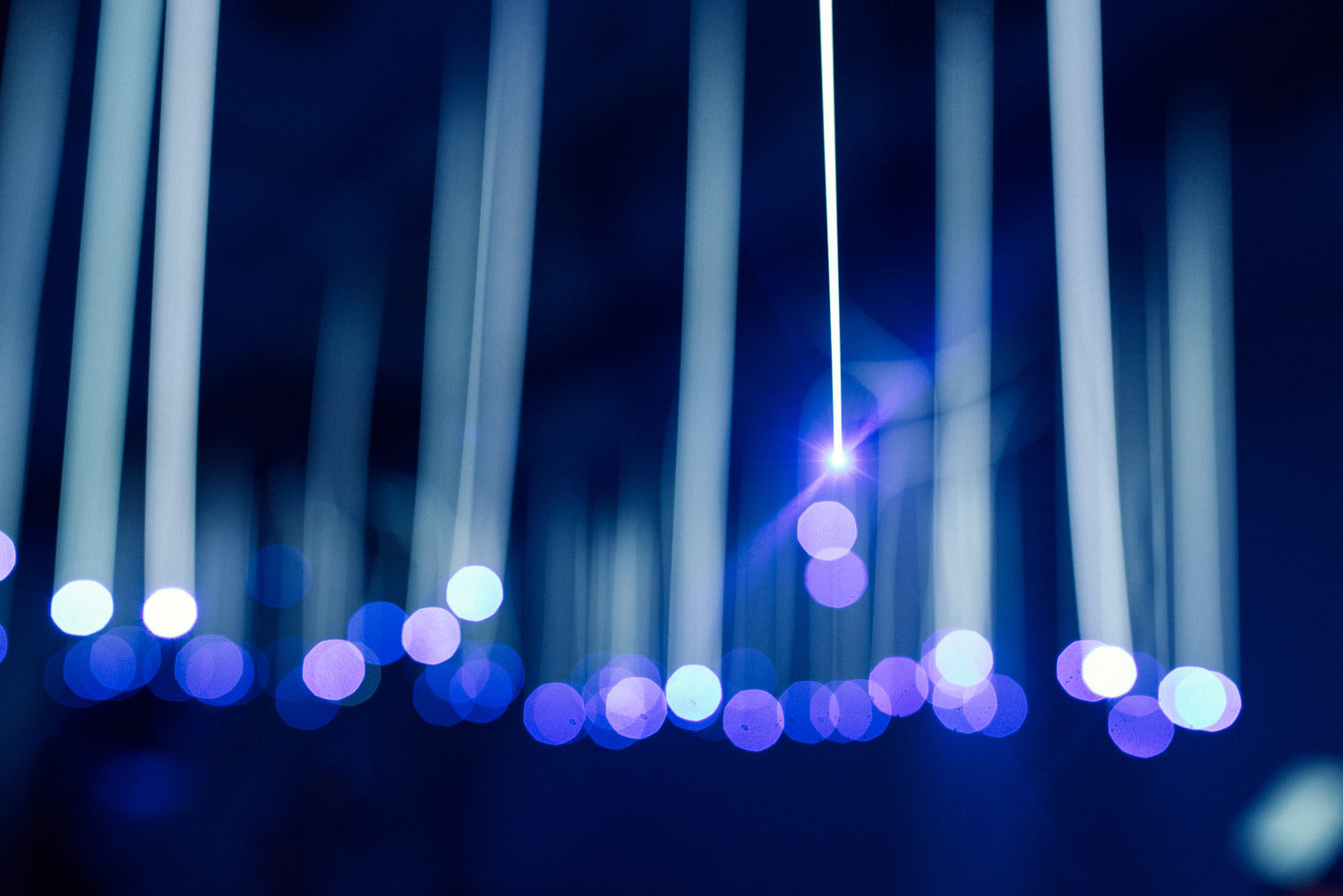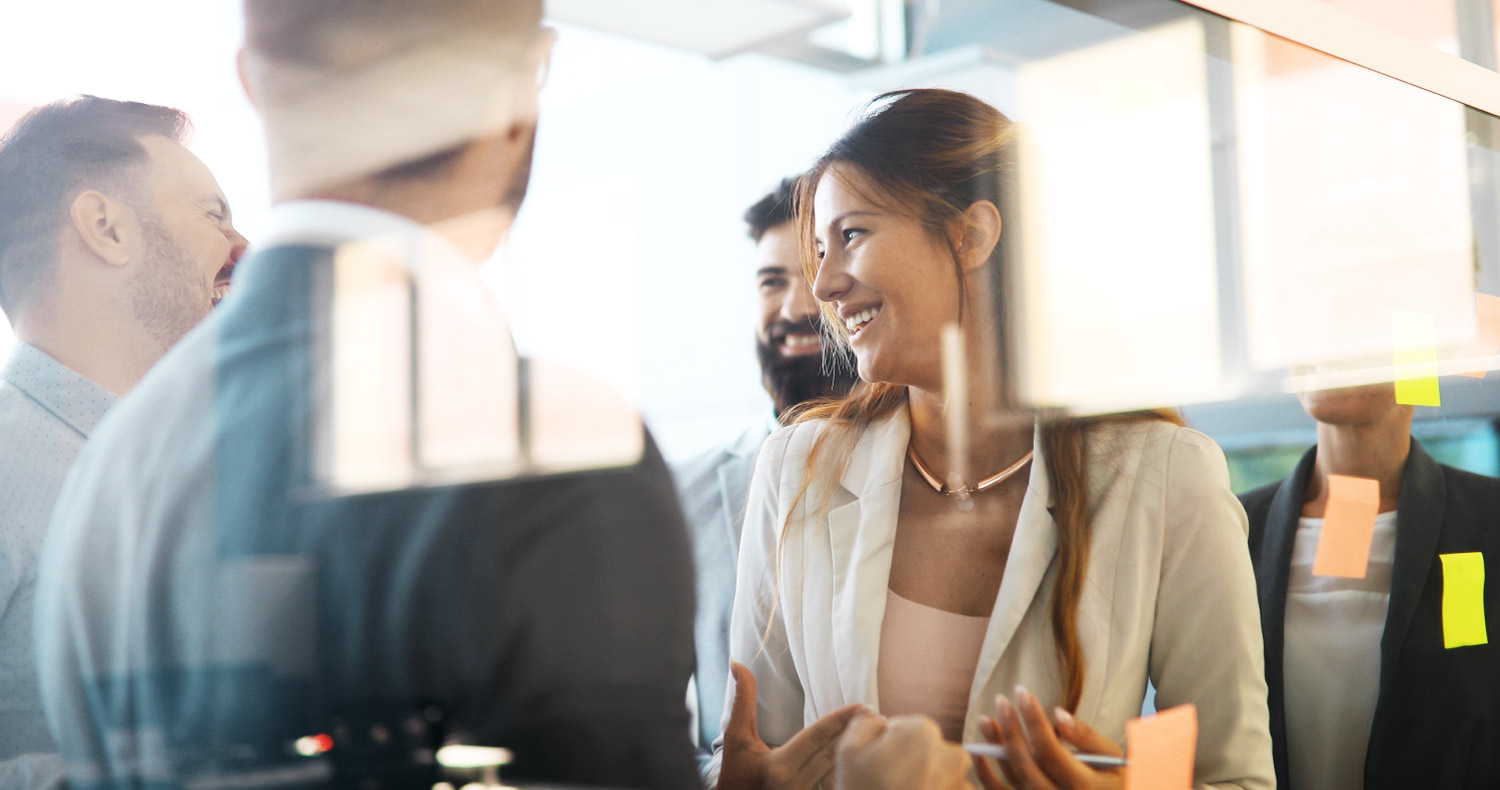 We believe that the strength of our company lies in the strength of our people.
People first. Our diversity starts with our people, clients, projects and connections. Upskill's ability to solve tough business/IT problems comes from our people.
Are you then wondering Why Upskills? Let our people tell you! They serve different countries, serve diverse roles in a variety of business areas.
"I feel that Upskills purpose and vision are aligned with my passion for helping others to be successful through financial software and consulting"
"Even though Upskills is still relatively small, I believe we are uniquely positioned to offer a wide range of opportunities to consultants of different levels of experience. "
"It's a positive feedback mechanism of learning and application that the knowledge we learnt helps solve the issues and the issue-solving motivates again the learning of new knowledge"
"With my financial and risk background, I could completely convert what I learned in the class into a real Fintech industry. "
"You are going to be the best version of yourself to be successful."
"I also got training on new different topics which helped me to have a complete view of the profession I am pursuing."
"I love the fact that we are dealing with AI/Machine Learning. There are constantly new advances in the area."
Acting with integrity is the cornerstone of building trust and reputation.
We treat our people and clients with consideration. We encourage constructive feedback and value contribution from people of diverse background.
With these initiatives, we try to improve people's future perspectives and to help develop an economy that is sustainable for the next generations. We also promote and participate to sports and events that bring people from different backgrounds together and build bridges towards cultures.
Supporting social, environmental and community activities have been part of our corporate policy since the creation of the company. Through our support to local and global projects as well as our staff involvment in various initiatives, the company is proud to be a good corporate citizen in every country in which we are present.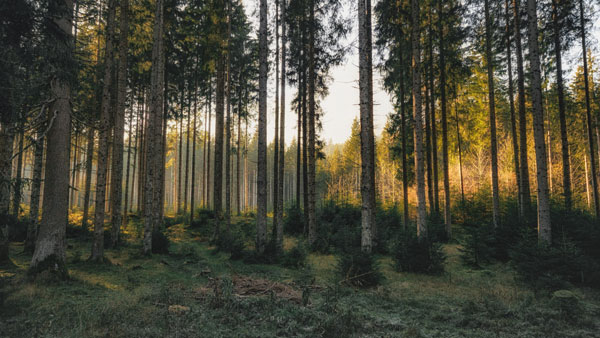 The Rainforest Project is a European-based foundation dedicated to the preservation of the world's forests registered at the Amsterdam Chamber of Commerce. TRP was founded in 1993 by a number of likeminded individuals with a science background, who wanted to make a difference in promoting nature conservation.
The foundation recruits participants from universities, forestry departments, and grass-roots groups in areas where TRP has projects. TRP is committed to people-based nature conservation and merges research, economic development, and a participatory approach to ensure the input of local people.
We believe that the strength of our company lies in the strength of our people.
We are here to provide you with more information, answer any question you may have and drive your project to success.